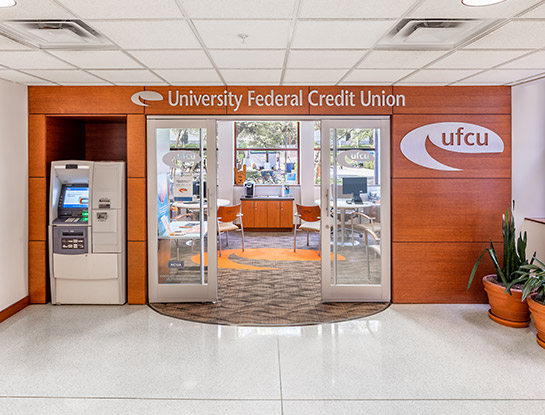 2101 Speedway
Austin, TX 78712
This location does not offer Teller or Shared Branch services.
Mon-Fri
Lobby: 1–5 PM

Saturday
Lobby: Closed


Available Services
Walk-up ATM that accepts deposits
(512) 467-8080
Email UFCU
Directions
Feedback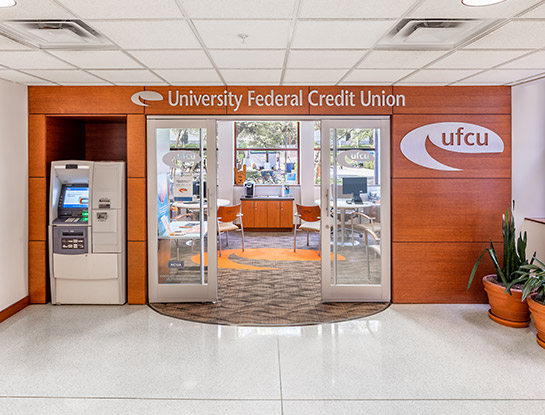 National Shared Branches
UFCU members can participate in the National Shared Branch Network, enabling you to transact UFCU business at hundreds of locations throughout the country. Learn more about the National Shared Branch Network, and where to find a location near you.
Important Note: ATMs at shared branch locations are not fee-free. To locate fee-free non-UFCU ATMs, please visit the ATM Alliance.
---
Fee-Free ATMS
Wherever you are, UFCU membership means free access to many ATMs across Central Texas and Galveston County.